in search of the sublime and the curious….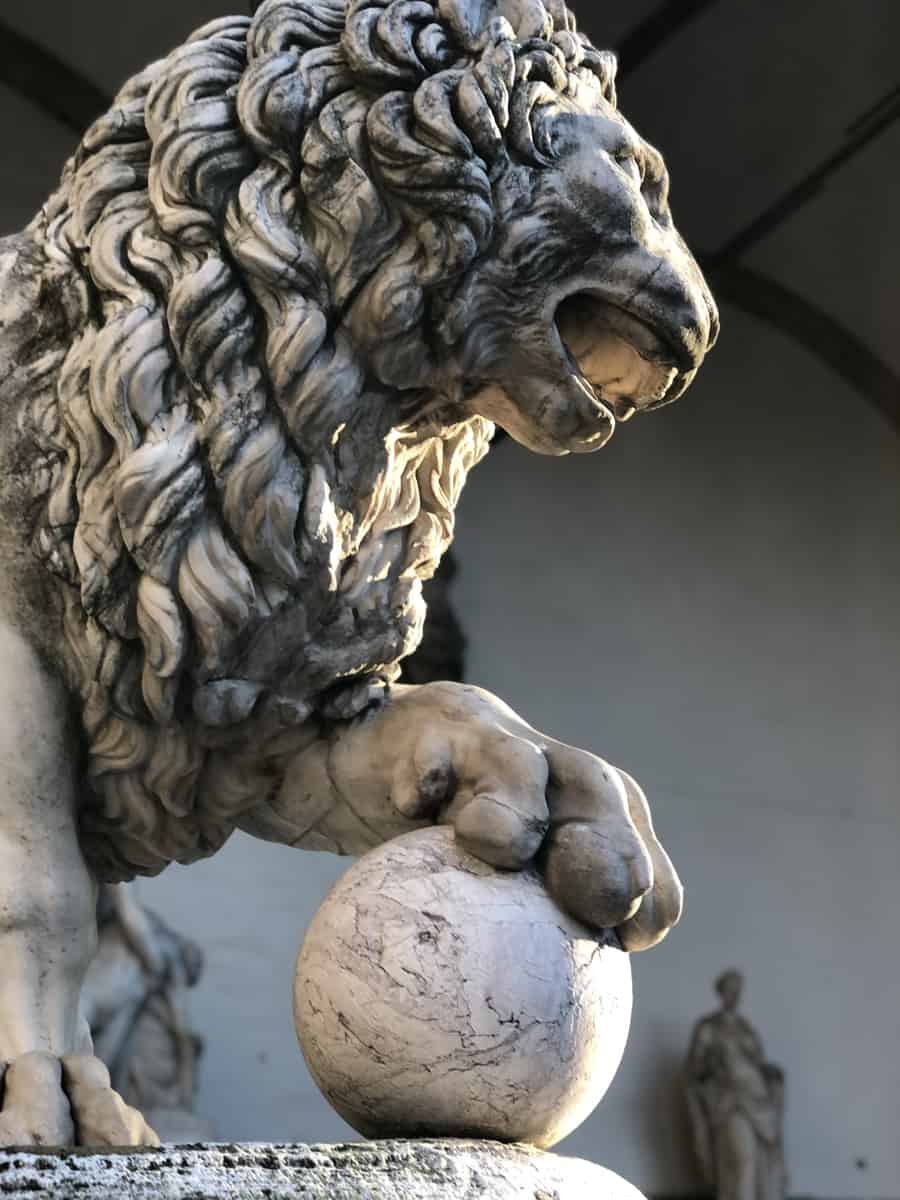 Mary and Sarah Irvine are sisters carrying on a family heritage of architecture, art, and teaching. We both began travelling in our early teens, more than 30 years ago.
When we're not travelling, you can usually find us (and our cats) working in the garden, the art studio, or teaching from the hills of Berkeley, California.
By sharing our passion as well as our expertise, we aim to help you connect with what you can see abroad – and to travel with respect for local communities and the environment.